Lists
Philippines Acquire Three Air Search Radar From Israel
Israel Aerospace Industries Ltd. - Elta will provide Philippines Armed Forces of three air search radar for Php 2.6 Billion. The radars will be used to improve the country's maritime domain awareness in West Philippine Sea, where increasing Chinese activity has been causing concerns.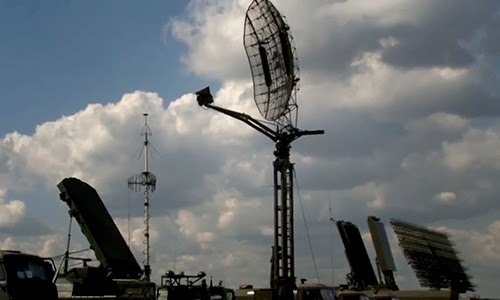 The delivery of the radars is expected within two years.
Source:
http://www.philstar.com/headlines/2014/02/05/1286779/radars-israel-boost-phl-sea-watch
http://www.janes.com/article/33481/philippines-to-acquire-maritime-surveillance-radars-from-israel
-
Philippine Air Force Maritime Patrol Aircraft Acquisition
The Philippine Government is planning to acquire 2 long range maritime patrol aircraft with the following details: 7 hours minimum enduranceEquip with Satellite Communication SystemEquip with aerial surveillance camera capable of recording high definition...
-
Philippine Coast Guard 2015 - The Japan 10 Multirole Response Vessel Acquisition
2012 - Philippines VS China Scarborough Shoal Standoff. Unfortunately The Philippines loose the Shoal without any single bullet fired 2012 - Japan offer an assistance to boost the Philippines maritime capability 2012 - Philippines is...
-
Philippine Military To Guard Oil Drilling
Public affairs office chief, Lt. Col. Noel Detoyato of the Armed Forces of the Philippines said that the activity to be carried out by an Australian-Filipino consortium would be protected by the Philippine Navy. Its serving for them since they have...
-
Three Maritime Patrol Aircraft For The Philippines From Japan
Providing aircraft even small planes would represent a military improvement for the Philippines, which has only a handful of fixed-wing aircraft it can set out on maritime patrols. Equipping Philippines with maritime-capable patrol planes...
-
Philippine Air Force - Pzl W-3 Sokol Helicopter
The Philippines received a total of eight (8) PZL-Świdnik W-3 Sokol multi purpose helicopter in 2013. The helicopter is primarily used in search and rescue operation. The Philippines spent a total of Php 2.8 billion for the acquisition....
Lists