Lists
Top 10 Goalkeepers Of The Last Decade
In football goalkeeper is the most important player in a team. He is the last man to defend his team while other team is striking. In penalty strokes also goal keeper is the only man to save his team from losing or helps his team to win. There were many legendary goalkeepers in the history. In the following there is a list of top 10 goal keepers from the last decade,
1. Julio Caesar de Espindola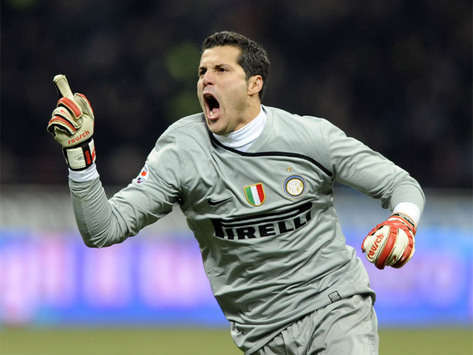 He is a Brazilian footballer who is currently a player of Internationale of the Italian Serie A where he is appointed as a Goalkepper. In 2009 he was felicitated as the best goalkeeper by IFFHS and also Serie A Goalkeeper of 2009. This prolific player started his career as an international footballer in 2003 and was included in 2003 FIFA Confederations Cup.
He is a Spanish Goalkeeper who also plays for Real Madrid He led Spain to their first championship in 44 years, the European Championship. In 2010 he also lead Spain in the FIFA World Cup. He is one of the best Goalkeepers of Europe also became the first capped Goalkeeper ever in the UEFA Champions League.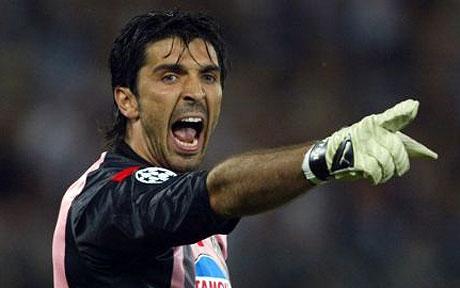 The Italian footballer is goalkepper of the Italian nation football team and played for Juventus of Serie A. He has a highest record of being called the Serie A Goalkeeper of the Year for eight times. He was named the Italian captain of football team for Euro 2008.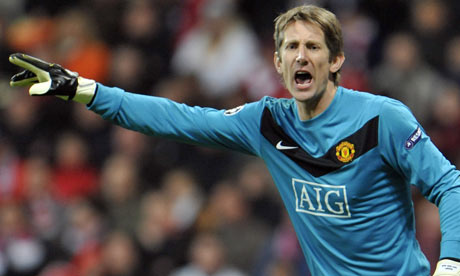 He is a Dutch footballer and also plays for the English club of Manchester United. He won the UEFA Champions League with Ajax and Manchester United in 1995 and 2008 respectively. He has been titled the best European Goalkeeper in 1995.
He is a Russian footballer who played for CSKA Moscow, a Russian championship. He also established a favorable place in Euro 2008.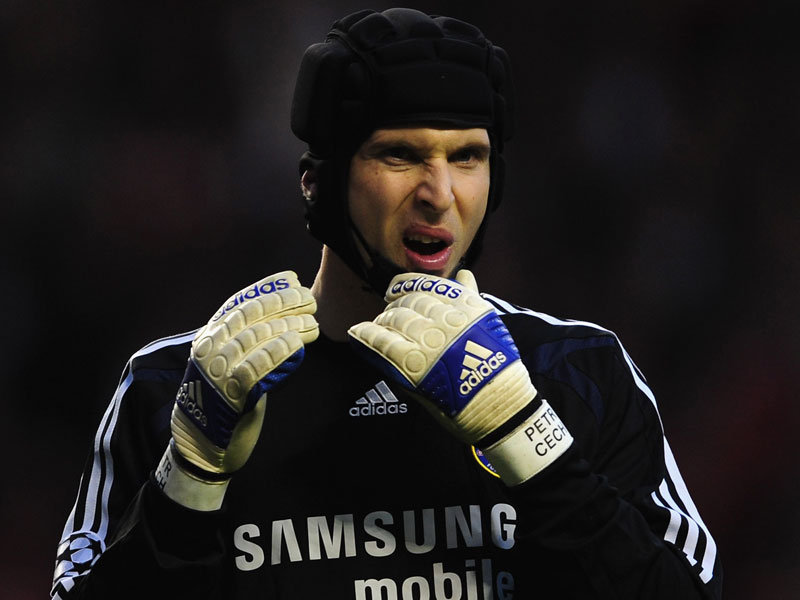 He is a footballer of the Czech Republic who also played for Chelsea. He received Best Goalkeeper for several times and in consecutive years from 2004 to 2008.
He is a Spanish Footballer who has played for FC Barcelona. The most successful goalkeeper of Barcelona who has won four La Liga titles and a Copa Del Rey.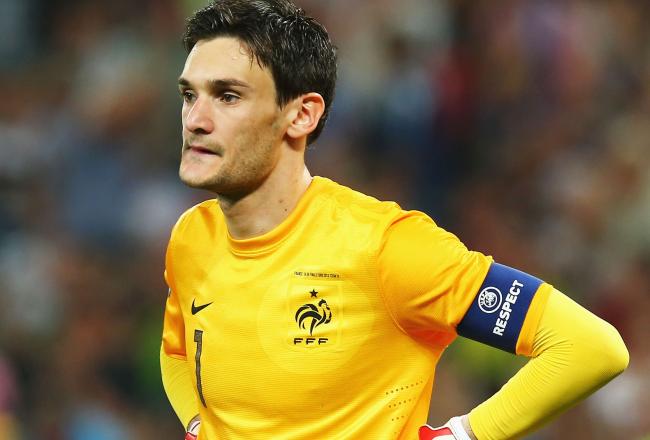 He is a French footballer. He has been playing for the French club Olmpique Lyonnais. He is also a double winner of Ligue 1 Goalkeeper of the Year. He helped France to be qualified in the 2010 FIFA World Cup and also was captain of France in that world cup.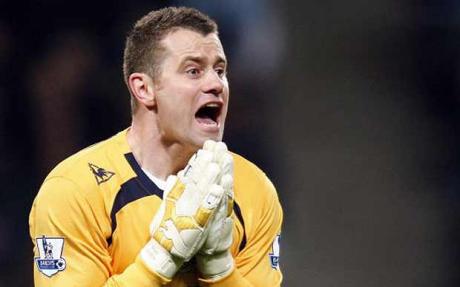 He is an Irish footballer who plays for Manchester City as a goalkeeper. He won the Football league First Division Title in the year 1995-96. He has also played for New Castle in UEFA Champions League. International success came only in 1996 with the European Championship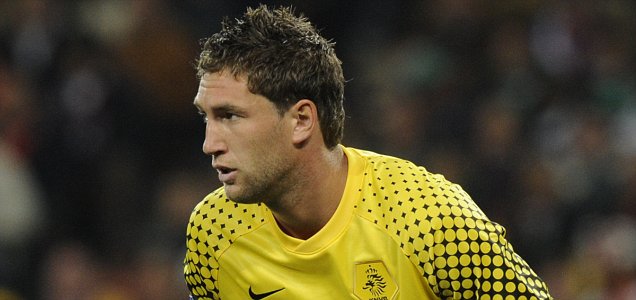 He is a Dutch Footballer as a Goalkeeper. He is presently playing for both Ajax and the national team of Netherlands. He successfully replaced Edwin van der Sar in 2010FIFA World Cup.
-
Top 10 Most Visited Tourism Countries In The World
1.FRANCEFrance attracted 83 million foreign tourists in 2012, making it the most popular tourist destination in the world.The French Riviera, in south-eastern France with more than 10 million tourists a year, is the second leading tourist destination...
-
Richest Football Players In The World 2014 - Top Ten
1.Cristiano Ronaldo : Cristiano Ronaldo is a portuguese footballer, He is world's richest soccer player with $160 Millions as his earnings from clubs, country and Endorsements. He plays as a forward for spanish club Real Madrid and he is also the...
-
Richest Cricketers In The World 2014 - Top Ten
1. Mahendra Singh Dhoni: Topping the list, Mr.Cool Mahendra Dhoni the captain of Indian Cricket Team. With the Victory in the world cup 2011, His brand value raised alot. He is practically become the India's face of cricket with his supreme earning...
-
Glee 2x11 "the Sue Sylvester Shuffle"
You know, I remember a time last season when this show had a very similar plot about the football players doing a dance number. Remember? Single Ladies? In fact, lots of the storylines on this show are the same week after week. The glee club gets slushies,...
-
World Top Ten Biggest Stadium
World Biggest Stadium: Rungnado May Day Stadium The stadium can seat 150,000 people which is the largest stadium capacity in the world. Its name comes from Rungnado Islet in the Taedong River, upon which it is situated, and May Day, the international...
Lists